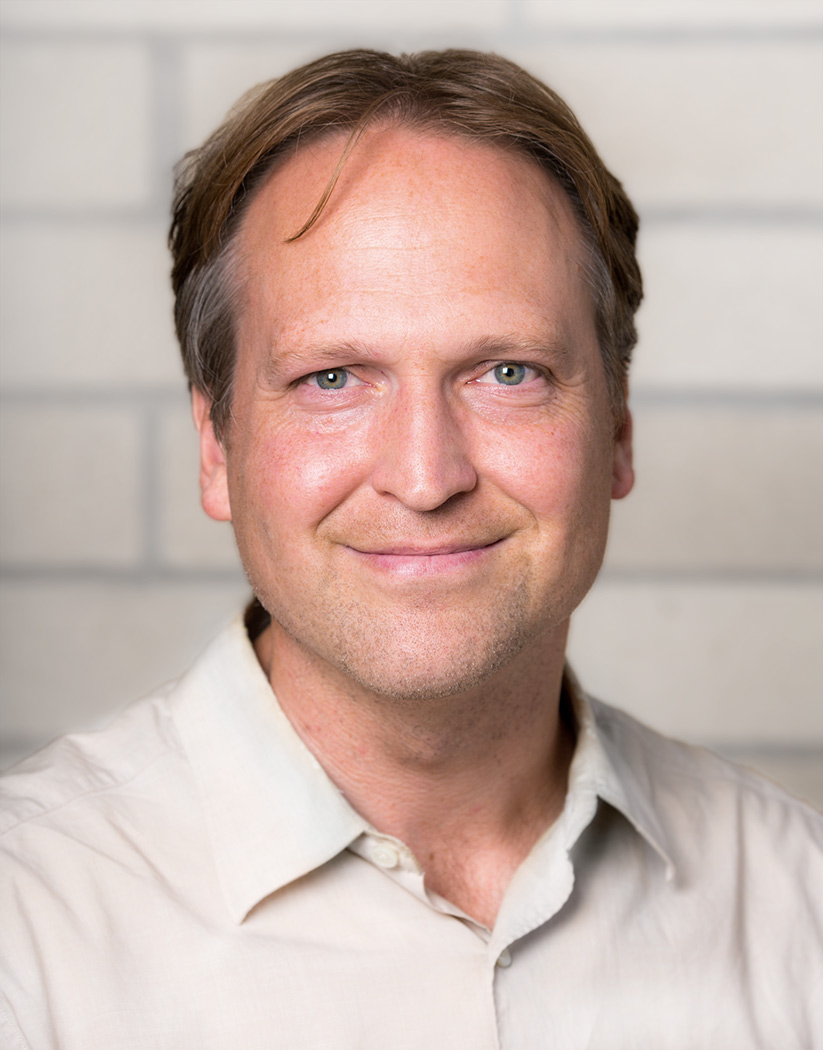 I am President of the International Center on Nonviolent Conflict and a Nonresident Senior Fellow at the Atlantic Council. I also offer services as an independent consultant.
For over 20 years I have focused on nonviolent civil resistance movements using a range of tactics—such as strikes, boycotts, protests, and acts of noncooperation—to advance human rights, freedom, and justice around the world.
A growing body of research finds that these movements are one of the most powerful drivers of democratic change over the last century. I present, write, research, and develop programs that advance education, advocacy, and practice in this field.
I offer services for: